This annual program provides holiday meals to anyone in need!
Volunteers Sign up Here!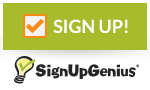 Last year you helped 558 families!
Household budgets can really feel the strain of the holidays, but with your help hundreds of families have a holiday meal they can count on.
Food donations for the baskets will be delivered on Wednesday December 11th and Thursday December 12th. Food will be sorted with your help from December 13th through the 20th.
Baskets will be available to the public on Monday December 23rd.
Please use the sign up button below to find the day and time that works for you or your group!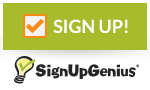 Thank you for giving a little extra to those in need.